Vitamin D3

Living in the UK we are not naturally blessed with abundant sunshine and for much of the year what sunshine there is is too weak to stimulate natural synthesis of vitamin D in the skin so it is perhaps not surprising that pilot studies and regional monitoring suggests that vitamin D deficiency is likely to affect at least half the UK's white population, up to 90% of the multi-ethnic population and a quarter of all children living in Britain.

As dietary sources are also limited supplementation with vitamin D is often the best way to ensure adequate levels of this key vitamin and Vitamin D3 is believed to be the most active form of the vitamin in humans.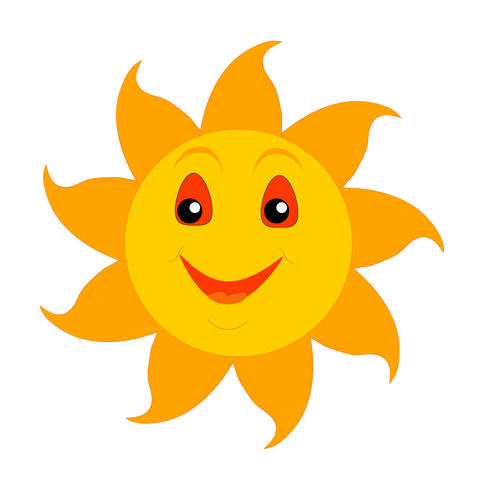 Explore our Vitamin D3 products below:
Products
Adaptogens

Adjunct Nutrition

Brain

Cardiovascular Health

Digestion

Energy & Vitality

Eyes

Joints & Muscles

Liver

Men

Mushrooms

Pets

Probiotics

Relaxation

Respiratory

Superfoods

Women

We Love!