Shiitake
Botanical name - Lentinula edodes
Japanese name - Shiitake
Chinese name - Xiang Gu (Fragrant Mushroom)

Shiitake is an important ingredient in Asian cuisine and its annual production (2 million tonnes) is second only to the common button mushroom (Agaricus bisporus). As well as being delicious, it has an excellent nutritional profile with high levels of B vitamins and pro-vitamin D2 (ergosterol).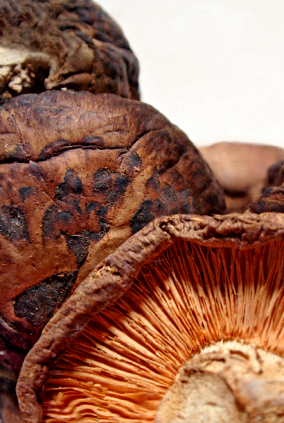 Explore our Shiitake products below:
Products
Adaptogens

Adjunct Nutrition

Brain

Cardiovascular Health

Digestion

Energy & Vitality

Eyes

Joints & Muscles

Liver

Men

Mushrooms

Pets

Probiotics

Relaxation

Respiratory

Superfoods

Women

We Love!