Maitake
Botanical name - Grifola frondosa
Japanese name - Maitake
Chinese name - Hui Shu Hua
English name - Hen of the Woods

This popular culinary mushroom's Japanese name translates as 'Dancing Mushroom' because of people's joy on finding it.

Several extracts from it have been developed as nutritional supplements in Japan and worldwide with a growing body of evidence supporting its benefit.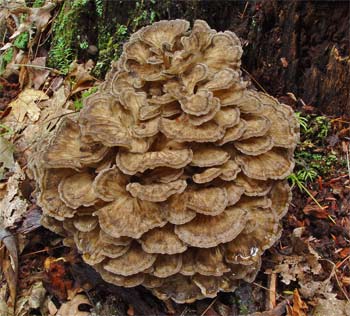 Explore our Maitake products below:
Products
Adaptogens

Adjunct Nutrition

Brain

Cardiovascular Health

Digestion

Energy & Vitality

Eyes

Joints & Muscles

Liver

Men

Mushrooms

Pets

Probiotics

Relaxation

Respiratory

Superfoods

Women

We Love!