Liquid CoQ10 for Pets
• The Only Enhanced Absorption Liposomal CoQ10 for Pets in the World
• Up to Eight Times Greater Absorption than Standard CoQ10
Like us, our pets ability to synthesize CoQ10 diminishes with age and so they need a high quality CoQ10 supplement as much as we do with benefits for heart, immune and mitochondrial function, as well as to ptovide antioxidant protection and help fight gum disease.
This easy to administer form with a precision dose dropper is a great way to administer high quality, enhanced absorption CoQ10 to your pet.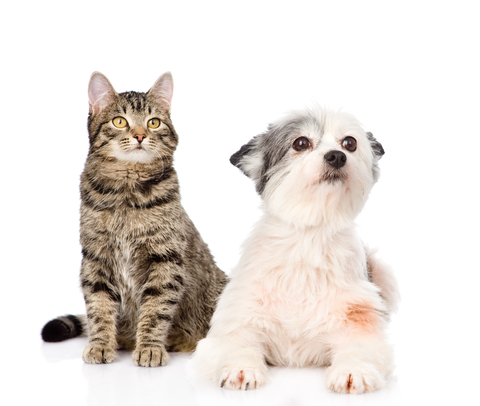 Explore our Liquid CoQ10 for Pets products below:
Products
Adaptogens

Adjunct Nutrition

Brain

Cardiovascular Health

Digestion

Energy & Vitality

Eyes

Joints & Muscles

Liver

Men

Mushrooms

Pets

Probiotics

Relaxation

Respiratory

Superfoods

Women

We Love!