Green Tea
The dried leaves of the tea bush
Camellia sinensis
, green tea is one of the most amazing and tasty health foods in existence.
Rich in antioxidant polyphenols a large number of studies confirm its extensive range of benefits.
Its traditional indications include:
Harmonizes the Stomach and Directs Rebellious Qi Downward
Dispels Dampness
Clears the Head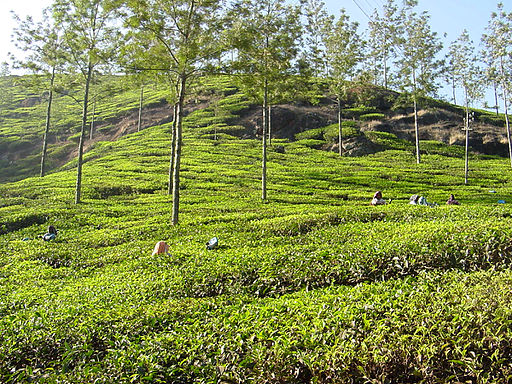 Explore our Green Tea products below:
Products
Adaptogens

Adjunct Nutrition

Brain

Cardiovascular Health

Digestion

Energy & Vitality

Eyes

Joints & Muscles

Liver

Men

Mushrooms

Pets

Probiotics

Relaxation

Respiratory

Superfoods

Women

We Love!