Balance for Nerves

This formulation of vitamins, amino acids and magnesium from Higher Nature can be useful to help support the nervous system.
Contains vitamins B3, B6 and B12, which contribute to the normal functioning of the nervous system.
Amino acids taurine and theanine may help support production of the brain's important neurotransmitters.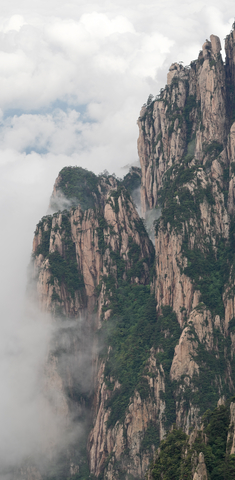 Explore our Balance for Nerves products below:
Products
Adaptogens

Adjunct Nutrition

Brain

Cardiovascular Health

Digestion

Energy & Vitality

Eyes

Joints & Muscles

Liver

Men

Mushrooms

Pets

Probiotics

Relaxation

Respiratory

Superfoods

Women

We Love!