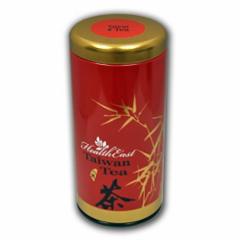 High Mountain Oolong Tea - 100g
(QHM100)
Product Description

Oolong teas are heated for a short time to develop a slightly fuller flavour than green tea but without the bitterness associated with black teas (Red/Hong tea in Chinese).

Some of the best Oolong's come from Taiwan and this is a particularly fine example.
Products
Adaptogens

Adjunct Nutrition

Brain

Cardiovascular Health

Digestion

Energy & Vitality

Eyes

Joints & Muscles

Liver

Men

Mushrooms

Pets

Probiotics

Relaxation

Respiratory

Superfoods

Women

We Love!