Featured Products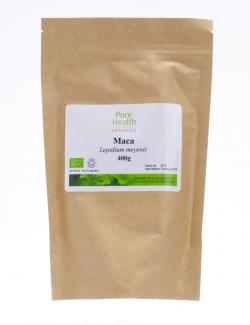 Organic Maca - 400g
Organic MycoNutri Reishi - 60 capsules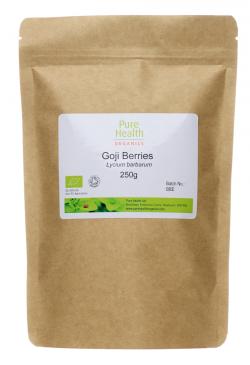 Organic Freeze-dried Goji Berry Powder- 250g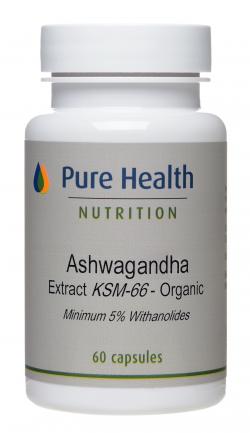 Organic Ashwagandha KSM-66 - 60 capsules
The Three Treasures by Giovanni Maciocia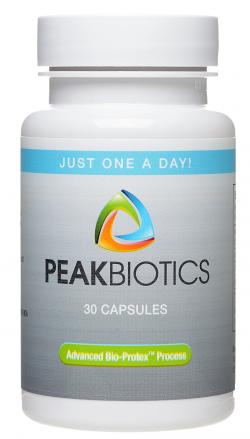 Peakbiotics - 30 vcaps
Pure Health
Established in 1997, Pure Health Ltd specialises in supporting healthcare practitioners with:

Dedicated professional supplements
Access to wholesale-pricing
Contract manufacture for individual clinics
Join our mailing list
Join our community! We would love to keep you informed of all of our latest offers, new products and clearance dates. To join our mailing list please submit your email address by clicking below.
Products
Adaptogens

Adjunct Nutrition

Brain

Cardiovascular Health

Digestion

Energy & Vitality

Eyes

Joints & Muscles

Liver

Men

Mushrooms

Pets

Probiotics

Relaxation

Respiratory

Superfoods

Women

We Love!